A premier online MBA? Yes.
Selective in admissions, we assemble global cohorts of high-potential, early-career learners, delivering an online MBA curriculum with a comprehensive student experience that includes exclusive conferences, virtual and in-person meet-ups, a career network, and more.
Full curriculum details
MBA Student Profile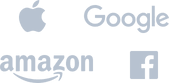 Your future classmates have attended the world's best universities and have worked a few years in the most impactful companies and organizations. They are the driven leaders of tomorrow. We hope to see you join them in the next class.
Helena Horsburgh
Distribution Strategy, Dropbox
University of Oxford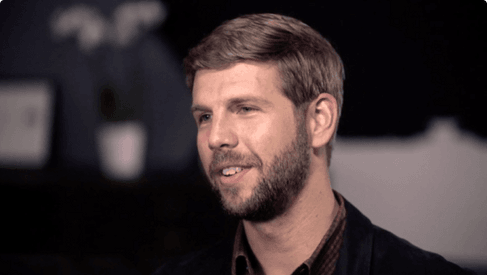 David Tarr
Management Consultant
Massachusetts Institute of Technology
Our community
Beyond the online curriculum, you'll connect with thousands of high-caliber students, growing your personal and professional network. Attend optional MBA-exclusive workshops in cities around the world, socializing with your exceptional classmates while putting your learning to use in group case studies.
More about our network
Accelerated Career Outcomes
Quantic students gain the skills and perspective needed to secure more senior roles, and the confidence and connections to join or start a new company. In fact, 94% of our alumni say they met their career goals post graduation.
More about student outcomes
Innovative Tuition Model
Our mission is to democratize top-tier business education and we are committed to lowering and often completely eliminating tuition costs for our global students. Learn more about our innovative tuition model that enables most students to receive partial or full funding.
Tuition fees
How does Quantic Compare?
Duration
Selectivity
Average GMAT
Scholarships available
Mobile-First curriculum
MBA
MBA
MBA
MBA
Online MBA
Online MBA
MBA
MBA
MBA
MBA
Online MBA
Online MBA
Mid-career professional with 7+ years of work experience?
Learn more about our Executive MBA.
What people are saying
Nathan Philip Wang
Massachusetts Institute of Technology (MIT)
M3 Design, Inc, Mechanical Engineering
"The Quantic MBA program was a fantastic way to earn an MBA. It truly fit my schedule!"
Daniel Gale-Rosen
Harvard University
HYFN, Strategic Services
"The Quantic MBA program was an amazing way for me to broaden my skills and knowledge..."