Contact Admissions
Our dedicated team is here to help. Schedule a 1:1 video chat, call us at +1 (202) 240-1400, email [email protected], or live chat with us in the prompt below.

You can also attend a Daily Admissions Zoom. These 15-minute sessions are attended by prospective students every day at 12pm (US Eastern time). Schedule here.
Ready to start?
Apply for free!
CLASS SIZE

150 - 200 students

Mid-career professional? Learn about the Executive MBA.
Admission Criteria
The program is tailored for early-career professionals from a diverse set of industry backgrounds, and is highly selective. It values, but does not assume, prior business experience, and has the following minimum requirements:
Undergraduate / bachelor's degree
Minimum 2 years industry experience
English language proficiency
GRE and GMAT scores are accepted but not required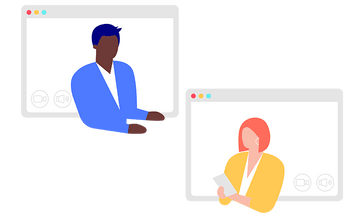 Interviews
You may be selected for a brief interview with our Admissions team. This is good news! It's an opportunity for us to learn more about you and establish your fit for the program.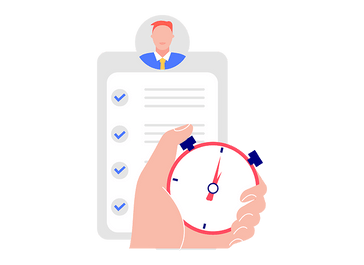 Deferrals
If accepted, you may defer to a future class. Simply register for the current class and let us know prior to the start of classes. If you do not register or defer, your offer of acceptance will expire. There is no guarantee of future admission, nor does any scholarship award transfer, if applicable.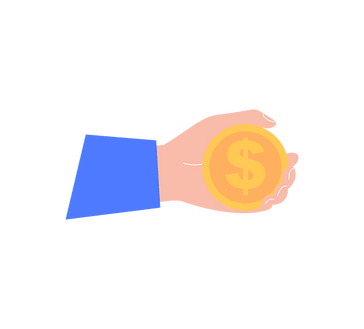 What people are saying

Weichao Rachel Zhai
Stanford University
Senior Associate, Investment, Vertex Ventures
"Really informative classes and intuitive online platform. Great learning and networking opportunity, I would highly recommend it!"

Tom Garvey
University of Oxford
Manager, Strategy & Operations, Google
"Quantic was a great experience. Highly engaging content delivered thoughtfully and in an interactive way. It feels like the future of education!"