Top Stats
Gauge the size, reach, and global impact of Quantic and our exceptional alumni network. 17,057
Total Students & Alumni
66%
1st Year Job Promotion Rate
30
Companies in Employer Network 155
Number of Countries Represented
23%
Average 1st Year Salary Increase
64
NPS - Student Satisfaction
(Harvard, 59; INSEAD, 57)
Employer Rankings
Our grads work at incredible companies. See how they stack up compared to other top schools.
MBAs in the Fortune 100
2021 Quantic grads working in Fortune 100 companies, compared to other top schools.
Source: Kaiser Associates
148

Northwestern (Kellogg)
MBAs in Top 50 Tech
2021 Quantic Grads working in the top 50 tech companies by market cap, compared to other top schools.
Source: Kaiser Associates
106

Northwestern (Kellogg)
Students and Alumni
Here's a glimpse of who you'll meet in our program.
Students with Master's Degrees
Top Industries Represented
Top Roles Represented
Average Age EMBA Students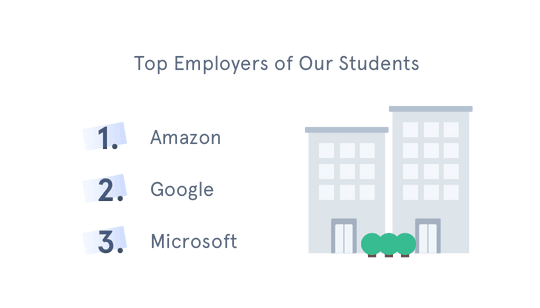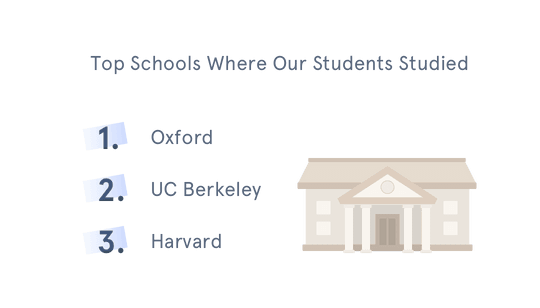 Funding
Students are eligible for reduced costs through several funding initiatives.


Students Receiving Partial
Scholarships
US Students Eligible for Company Reimbursement
125
Average Students per Cohort Section
13 Months
Program Duration
Optional In-person Weekend Events
Number of Live Case Studies
Number of Individual and
Group Projects
Free Lessons to Applicants
2020 MBA / EMBA Graduation Rate
Awards / Recognition
We're proud of the growing list of enthusiastic advocates of our programs.


Students Who Recommend
the Program
Alumni who are Forbes 30
under 30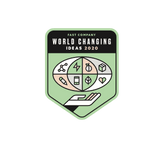 Fast Company's 2020 World Changing Ideas Awardee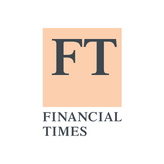 Financial Times: Tech Ventures Shake Up the MBA Marketplace
EdTech Digest: 2021 EdTech Trendsetter Awards Finalist