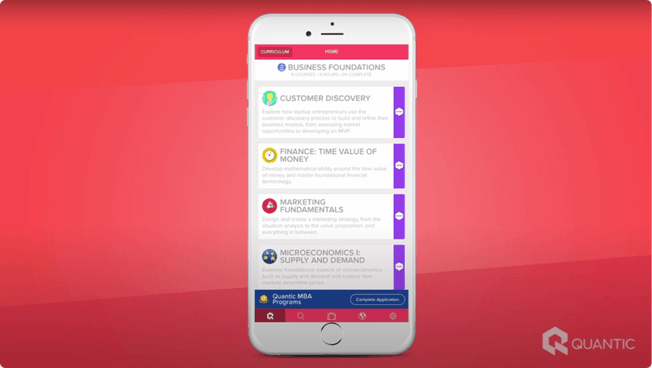 A top-tier online EMBA? Yes.
The Executive MBA combines our award-winning MBA curriculum with added advanced courses designed for mid-career professionals and entrepreneurs. This curriculum is enhanced with a comprehensive student experience that includes online and in-person events, while delivering exceptional career outcomes.
Full curriculum details
Executive MBA Student Profile
We evaluate applicants on education, work experience, and leadership attributes. Our global EMBA candidates possess top academic credentials and have demonstrated industry, management or entrepreneurial success.
Rafael Jiménez Hast
Head of Enterprise
LinkedIn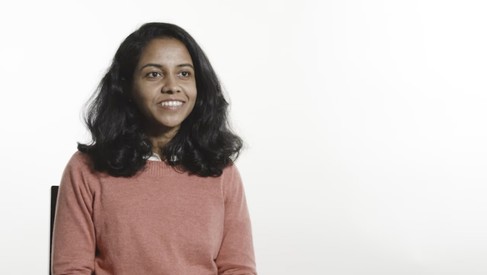 Srividhya Chandra
Principal Software Development Engineer
Alert Innovation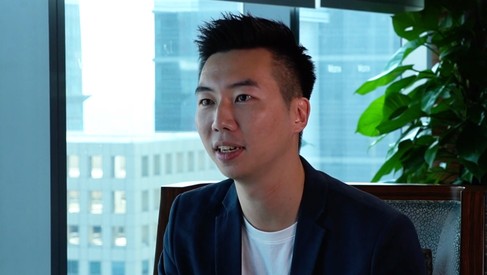 Andrew Chan
Program Manager
Tesla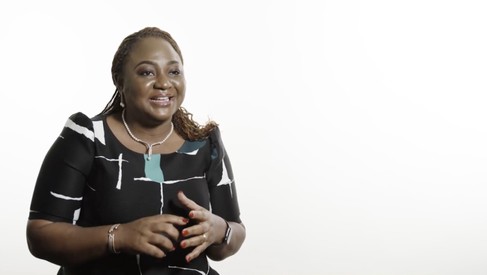 Toyosi Odukoya
Head of Business Intelligence
Mastercard Foundation
Transformative Experiences
During the program, you can attend EMBA-exclusive workshop and networking weekends in cities around the world (recent sites have included Washington DC, Dublin, and Singapore). You'll socialize with your exceptional classmates while putting your learning to use in group case studies. Beyond the curriculum, you'll connect with thousands of high-caliber students in our alumni platform, enhancing your personal and professional networks.
More about our network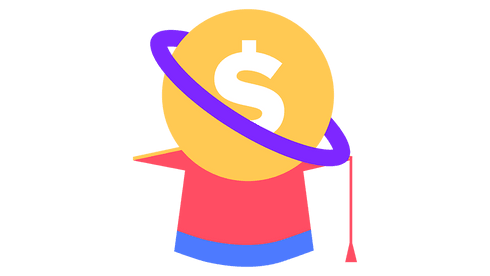 Proven Career Outcomes
Quantic students gain the skills and perspective needed to secure more senior roles, and the confidence and connections to join or start a new company. In fact, 94% of our alumni say they met their career goals post graduation.
More About Student Outcomes
How Does Quantic Compare?
Our degree programs are selective, flexible, efficient, and
radically affordable
. We also compare favorably to many top 10 business schools in employer rankings.
MBAs in the Fortune 100
2021 Quantic grads working in Fortune 100 companies, compared to other top schools.
Source: Kaiser Associates
148

Northwestern (Kellogg)
MBAs in Top 50 Tech
2021 Quantic grads working in the top 50 tech companies by market cap, compared to other top schools.
Source: Kaiser Associates
106

Northwestern (Kellogg)
Duration
Selectivity
Average GMAT
Scholarships available
Mobile-First curriculum

Executive MBA

Executive MBA

Executive MBA
Executive MBA

Executive MBA

Executive MBA

Executive MBA

Executive MBA
What people are saying

Kiron Heriot-Darragh
R.M.I.T University
Global Head of Special Projects, Apple
"Quantic has given me a brilliant holistic understanding of where my department adds value and how to position these programs for optimal effect."

Luca Vallarelli
La Sapienza University
Senior Project Manager, Microsoft
"Quantic's innovative method democratizes the opportunity to increase one's business acumen. It's structured and flexible, and expands your international network."