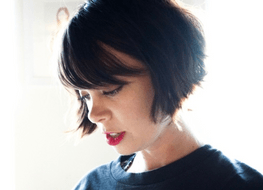 Kiron Heriot-Darragh
Los Angeles, USA
Global Head of Special Projects
Apple
Kiron Heriot-Darragh
RMIT University
"Quantic has given me a brilliant holistic understanding of where my department adds value and how to position these programs for optimal effect."
EMBA Class of June 2021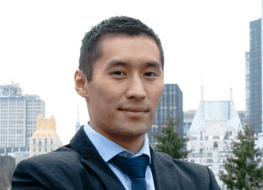 Ambassador
Richard Lim
New York, USA
Technical Architect
Salesforce
Richard Lim
University of Helsinki
"As a tech person, I fell in love with the app, the way lessons were structured and how interactive it was."
EMBA Class of April 2022
Quantic Ambassador for Salesforce
Tom Garvey
England, UK
Strategy & Operations Manager
Google
Tom Garvey
University of Oxford
"The Quantic MBA was a great experience. Highly engaging content delivered thoughtfully and in an interactive way. It feels like the future of education!"
MBA Class of October 2020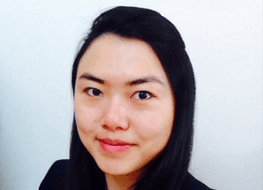 Weichao Rachel Zhai
Singapore, Singapore
Senior Associate, Investment
Vertex Ventures
Weichao Rachel Zhai
Stanford University
"Really informative classes and intuitive online platform. Great learning and networking opportunity, I would highly recommend it!"
MBA Class of March 2021
For summary stats about the stellar academic and career backgrounds of our 15,000+ global community, visit our Quick Facts.
Student Spotlights
Read more about some of our exceptional students and their achievements.
Student Testimonials
Hear what our students have to say about their experience in Quantic.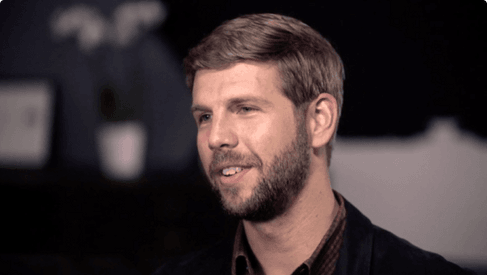 David Tarr
Management Consultant
Massachusetts Institute of Technology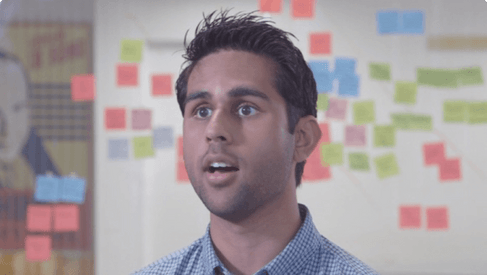 Sachin Doshin
Director of development
Mental Health America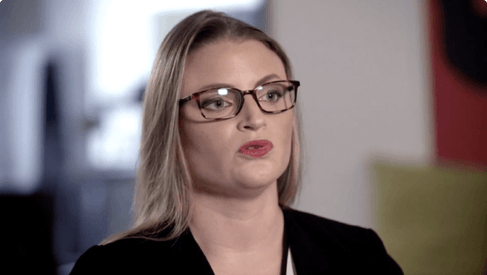 Michele Malski
Founder and president
Spring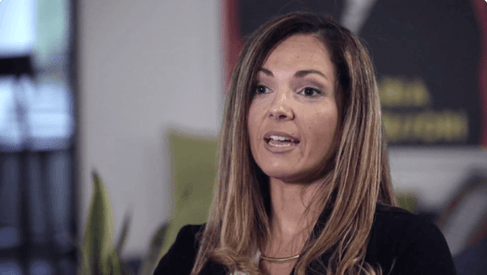 Amanda Molina
Legislative counsel
US House of Representatives
Where Our Students Studied
Where Our Students Work
Sign up to preview our full global student and alumni network.