Microsoft @ Quantic Events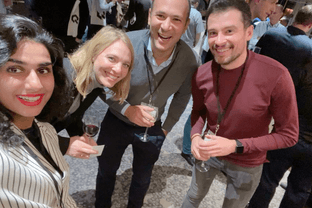 Students take a photo at a recent event.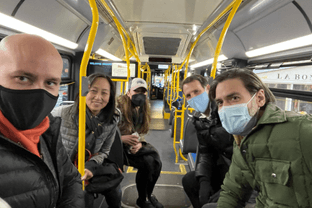 Students snap a picture on the bus during a NYC meetup.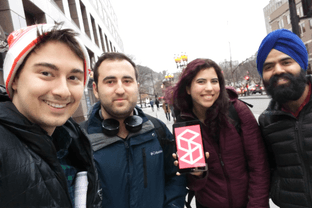 Students pose with the Quantic app at a meetup in Montreal.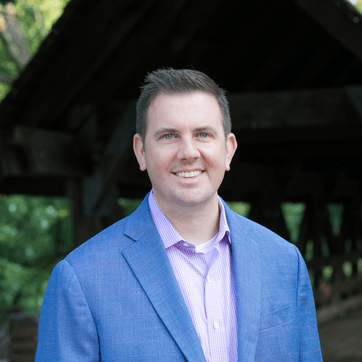 "The Product Management meetup was awesome and I've benefited from the ability to network with such a diverse, global group."
Adam Burke
Technical Sales & Solutions Seller, Microsoft
Quantic Advocate
MBAs in the Fortune 100
2021 Quantic grads working in Fortune 100 companies, compared to other top schools.
Source: Kaiser Associates
148

Northwestern (Kellogg)
Microsoft Applicants Eligible for Tuition Reimbursement
Learn More
"Quantic's innovative method democratizes the opportunity to increase one's business acumen. It's structured and flexible, and expands your international network."

Luca Vallarelli
Senior Project Manager, Microsoft
La Sapienza University
"I absolutely love Quantic! Having the Quantic MBA has unlocked so many opportunities for me, including management roles and acceptance into a PhD program."

Leondra Gonzalez
Senior Analytical Program Manager, Microsoft
Carnegie Mellon University
"It was wonderful to connect and work with people from all around the world in my cohort and then to become part of the alumni network with access to incredible individuals all around the world."

Dan Figueiredo
Global Technology Strategist, Microsoft
University of Westminster
Sign up to preview our full global student and alumni network.