IBM @ Quantic Events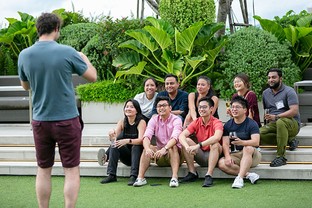 Students strike a pose at a recent event.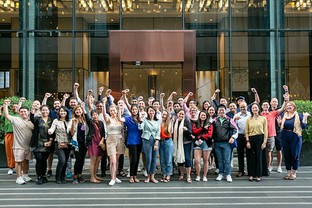 Students meet for a Quantic Conference.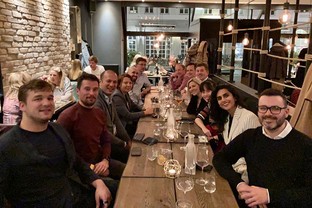 Students enjoy dinner at a recent conference.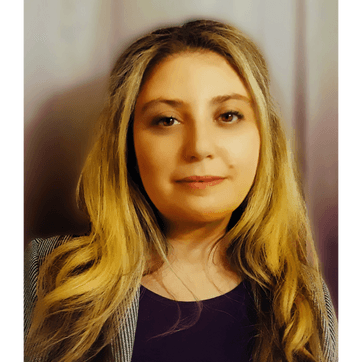 "Quantic gave me the understanding of how companies define success and the tools needed to get there."
Renee Fishel
Engineering Manager, IBM
Quantic Advocate
MBAs in the Fortune 100
2021 Quantic grads working in Fortune 100 companies, compared to other top schools.
Source: Kaiser Associates
148

Northwestern (Kellogg)
IBM Applicants Eligible for Tuition Reimbursement
Learn More
"The best investment into education I have ever made!"

Dayna Herling
Senior Growth Director, IBM
Rensselaer Polytechnic Institute
"I am extremely proud to have completed this degree and grateful for the people that I have met."

Ramsey Bradberry
Principal Sustainability SW Ecosystem Leader, IBM
Texas A&M University
"The mobile-first study platform anytime and anywhere, allows me to balance work, learning and life."

Kenichi Nakamura
Associate Partner, IBM
Soka University, Japan
Sign up to preview our full global student and alumni network.