Google @ Quantic Events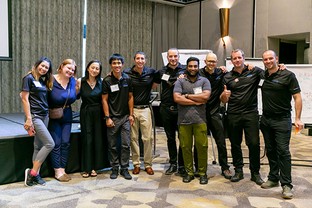 Students meet in-person for a recent Quantic Conference.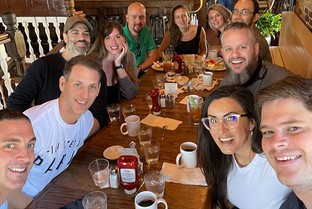 Students enjoy brunch at a recent event.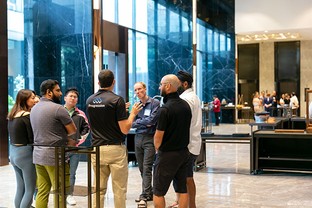 Students engage in discussion at a recent event.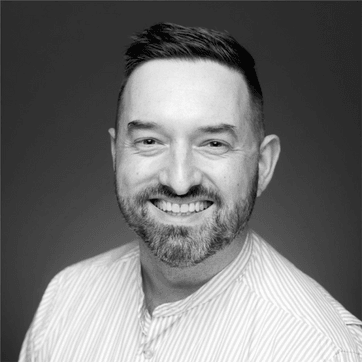 "My Quantic experience gave me a renewed perspective, thanks to my very diverse cohort of classmates."
Verne Smith
Head of Marketing, Stadia and Immersive Stream, Google
Quantic Advocate
MBAs in the Fortune 100
2021 Quantic grads working in Fortune 100 companies, compared to other top schools.
Source: Kaiser Associates
148

Northwestern (Kellogg)
Google Applicants Eligible for Tuition Reimbursement
Learn More
"Quantic was a great experience. Highly engaging content delivered thoughtfully and in an interactive way. It feels like the future of education!"

Tom Garvey
Manager, Strategy & Operations, Google
Durham University
"I had an amazing study experience at Quantic. Their modern way of teaching enabled balance within my work, study, and life. Thank you, Quantic!"

Xin-Jing Wang
Senior Software Engineer, Google
Tsinghua University
"I love the courses - the knowledge I gained helped me land my dream job at Google!"

Andrea Vasco
Technology Evangelist, Google
Politecnico di Milano
Sign up to preview our full global student and alumni network.