Our Free Open Courses
Start learning right now with actual courses from our award-winning MBA curriculum.
Choose among free courses in Finance, Economics, Statistics and more.
Sign up - It's free!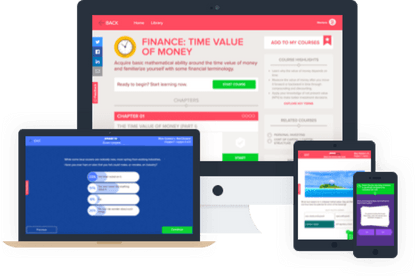 The Quantic Difference
We can explain our method. And point you to our efficacy studies. And introduce you to a few of the thousands of our high-achieving students. Or you can just sample a few courses for yourself. It's simply the best way to experience the educational power of Quantic.
Sample our courses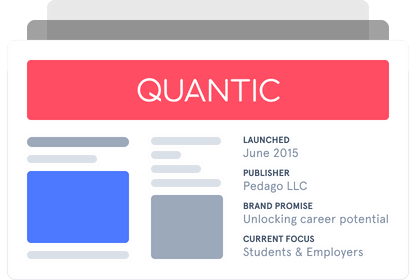 Our Mission
Why do we offer free open courses and two radically affordable MBA degrees? Because we believe in broadening access beyond the constraints of elite traditional business schools. We have the technology platform and the flipped business model that enables it, with the ultimate vision to democratize global education.
More about our mission
What people are saying

Brett Shadbolt
NYU Stern School of Business
CEO, Phusjon Group
"Great for working professionals. Very flexible and informative."

Veronica Shea Salkin
Northwestern University
Primary Stages, Marketing
"What I learned will stick with me far longer than a standard lecture-based curriculum could."