The Entrepreneur's MVP
The Quantic Founders Program offers essential skills and frameworks that entrepreneurs of any level must master to succeed in their start-up journeys. Collaborating alongside your ambitious peers, you'll learn creative thinking, business ideation, and innovative problem solving, supported by our acclaimed mobile-first interactive learning approach and esteemed faculty. Events, captivating speakers, and networking enrich this high impact, skills-based learning experience so upon completion of this program, you not only have the know-how to take your venture to new heights, but the network as well. For entrepreneurs looking for the "next big thing" in education — you've just found it.
Interested?
This program is invite-only. Schedule a 1:1 video chat with our Admissions Team to learn more. If you already have an account, log in here.
CAREER STAGE

Early to Mid career


Program Features

Events, Speakers, Projects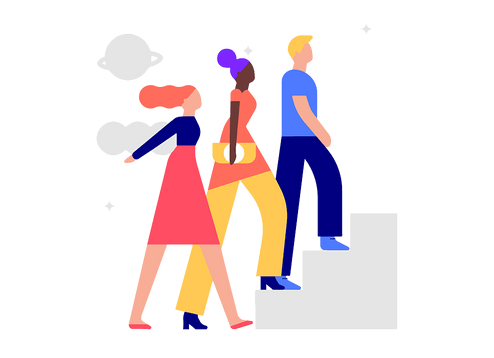 Our Community
Connect with other high-caliber professionals in Quantic's student and alumni network . You'll also have opportunities to attend in-person and virtual events as part of your study.
More about our network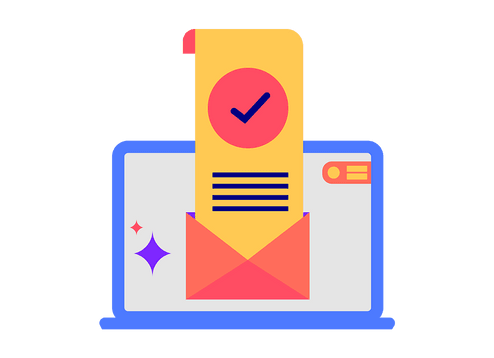 Quality Instruction
Our award-winning platform is mobile-first so you can learn on the go, while bite-sized lessons maximize flexibility. In fact, most students work full time while enrolled.
more on our method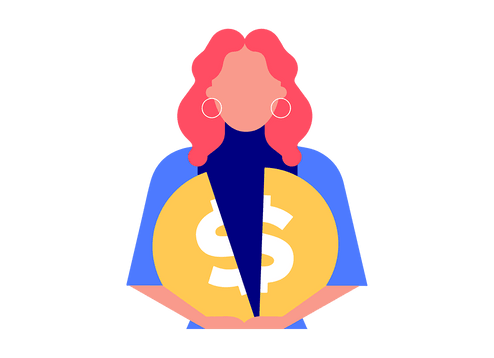 Radically Affordable
With an innovative tuition model, it's just $7,600 for the 8 month program. Certificates are often partially or fully funded by company reimbursement and scholarships.
more about tuition
Admission Criteria
The Founders Program is ideal for early to mid-career entrepreneurial leaders with a desire to take their venture to the next level. Admission to this program is currently invite-only. To express interest in enrollment, please schedule a 1:1 video call with a member of our Admissions Team, or, if you already have an account, log in to inquire about eligibility.
How Does Quantic Compare?
Duration
Tuition
Scholarships available
Mobile-First curriculum
Alumni Network access
AI Supported

Online

Online

Online

In-Person

In-Person

Online

Online

Online

In-Person

In-Person
What people are saying

Reva Minkoff
Harvard University
Founder and President, Digital4Startups Inc.
"Quantic is a quality, affordable program that's intellectually stimulating and has students from all over the world. I've really enjoyed my experience!"

Dee Espinoza
Stanford University
CEO, Espinoza Cultural Services
"Being able to do the work in small bites from my phone or laptop, makes this program convenient to fit into my busy schedule as a CEO."