A Blueprint for Modern CEO Success
The Quantic Executive Program is designed for mid-career leaders aiming to build the skills, confidence and network required on their journey to the C-suite. Our cohort-based program stands out for its award-winning, interactive teaching approach, as well as the quality of the faculty and students you'll interact with throughout the program. While developing well-rounded business skills, you'll join a select group of prestigious peers aiming to build and lead organizations. You'll form powerful connections and gain new perspectives from other industries, countries, and organizations. Although not as rigorous as our EMBA, the Quantic Executive Program gives you many of the same benefits.
Interested?
This program is invite-only. Schedule a 1:1 video chat with our Admissions Team to learn more. If you already have an account, log in here.
CAREER STAGE

7+ Years Experience


Program Features

Events, Speakers, Projects


Prerequisites

Management experience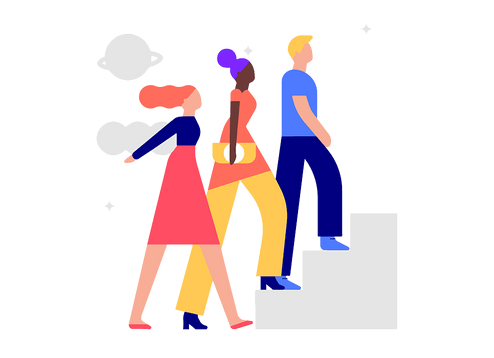 Our Community
Connect with other high-caliber professionals in Quantic's student and alumni network . You'll also have opportunities to attend in-person and virtual events as part of your study.
More about our network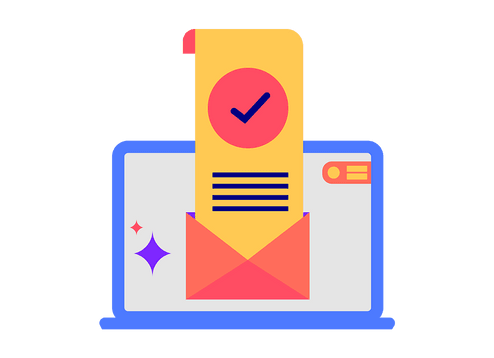 Quality Instruction
Our award-winning platform is mobile-first so you can learn on the go, while bite-sized lessons maximize flexibility. In fact, most students work full time while enrolled.
more on our method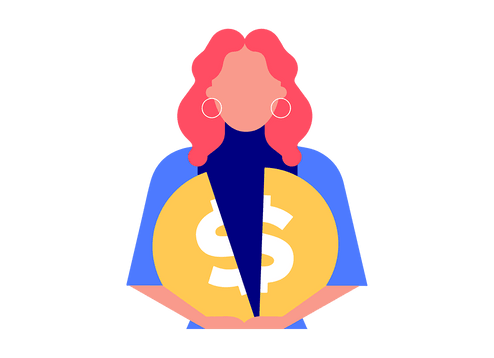 Radically Affordable
With an innovative tuition model, it's just $7,600 for the 8 month program. Certificates are often partially or fully funded by company reimbursement and scholarships.
more about tuition
Admission Criteria
The Executive Program is ideal for mid-career business professionals with a desire to ascend to the highest levels leadership. Admission to this program is currently invite-only. To express interest in enrollment, please schedule a 1:1 video call with a member of our Admissions Team, or, if you already have an account, log in to inquire about eligibility.
How Does Quantic Compare?
Duration
Tuition
Scholarships available
Mobile-First curriculum
Alumni Network access
AI Supported

Online

In-Person

In-Person

Hybrid

In-Person

Online

In-Person

In-Person

Hybrid

In-Person
What people are saying

Weichao Rachel Zhai
Stanford University
Senior Associate, Investment, Vertex Ventures
"Really informative classes and intuitive online platform. Great learning and networking opportunity, I would highly recommend it!"

Rosanna Iancau
Northwestern University
Director, People Development & Learning, L'Oréal USA
"Quantic helped me further my goals. I'm connected to my cohort, instructors, and more confident. Infinite gratitude to Quantic for this brilliantly progressive program!"