The Modern Marketer's Career Accelerator
Quantic's CMO Program is precisely tailored for the intricacies of modern marketing leadership, with an emphasis on innovation and disruption. Perfect for seasoned marketers with management experience, this program is an opportunity to learn with others at the top, while you hone your expertise and build towards a role in the C-suite. Immerse yourself in cohort-based study where you and your peers engage in workshops and speaker events, collectively tackling industry challenges. Our self-paced and mobile-first interactive teaching method provides immense schedule flexibility, allowing you to pursue your marketing vision while simultaneously learning skills to grow your career. 
Interested?
This program is invite-only. Schedule a 1:1 video chat with our Admissions Team to learn more. If you already have an account, log in here.
CAREER STAGE

7+ Years Experience


Program Features

Events, Speakers, Projects


Prerequisites

Marketing and management experience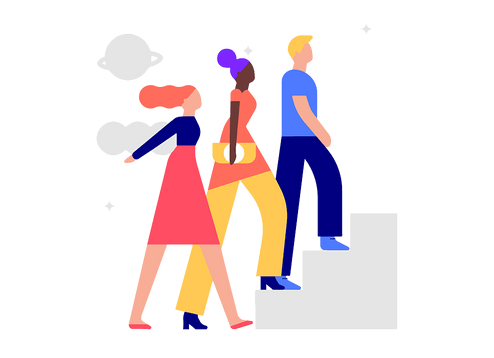 Our Community
Connect with other high-caliber professionals in Quantic's student and alumni network . You'll also have opportunities to attend in-person and virtual events as part of your study.
More about our network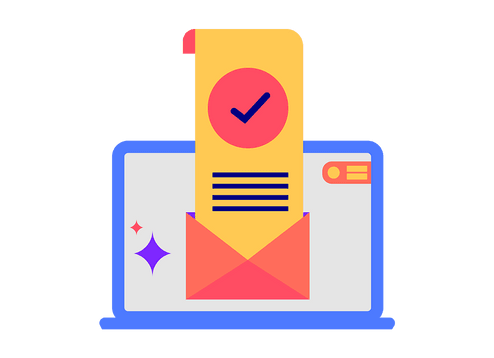 Quality Instruction
Our award-winning platform is mobile-first so you can learn on the go, while bite-sized lessons maximize flexibility. In fact, most students work full time while enrolled.
more on our method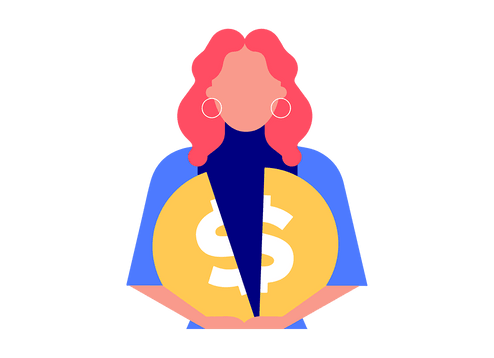 Radically Affordable
With an innovative tuition model, it's just $7,600 for the 8 month program. Certificates are often partially or fully funded by company reimbursement and scholarships.
more about tuition
Admission Criteria
The Rising CMO Program is ideal for seasoned marketing professionals with 7+ years experience and a desire to ascend to the highest levels leadership. Admission to this program is currently invite-only. To express interest in enrollment, please schedule a 1:1 video call with a member of our Admissions Team, or, if you already have an account, log in to inquire about eligibility.
How Does Quantic Compare?
Duration
Tuition
Scholarships available
Mobile-First curriculum
Alumni Network access
AI Supported

CMO

CMO
CMO

CMO

Marketing Management

CMO

CMO
CMO

CMO

Marketing Management
What people are saying

Richard Whitehead
Brigham Young University
Product Marketing Leader, Adobe
"Quantic has done to education what Apple did to the mobile phone. I love that I can network with literally anyone in the world! This is the future of education!"

Reva Minkoff
Harvard University
Founder and President, Digital4Startups Inc.
"Quantic is a quality, affordable program that's intellectually stimulating and has students from all over the world. I've really enjoyed my experience!"