JPMorgan Chase & Co. @ Quantic Events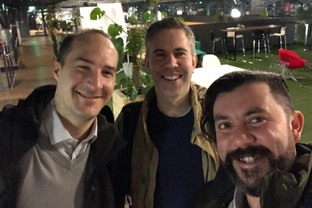 Students snap a picture at a Dublin Meetup.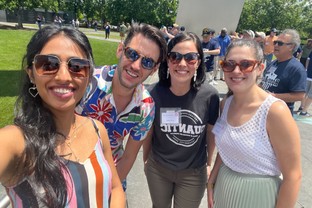 Students sightsee around DC during a Quantic Conference.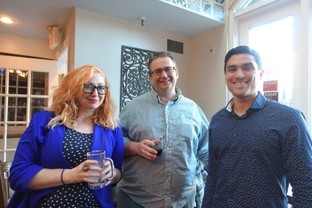 Students take a photo during a DC meetup.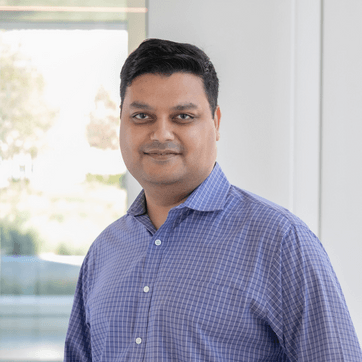 "Quantic delivered solid foundational knowledge which I am able to apply and create enormous value for my team."
Avik Bhowmick
Vice President, Global Production Management and Site Reliability Engineering, JPMorgan Chase & Co.
Quantic Advocate
MBAs in the Fortune 100
2021 Quantic grads working in Fortune 100 companies, compared to other top schools.
Source: Kaiser Associates
148

Northwestern (Kellogg)
JPMorgan Chase & Co. Applicants Eligible for Tuition Reimbursement
Learn More
Sign up to preview our full global student and alumni network.