Cisco Systems @ Quantic Events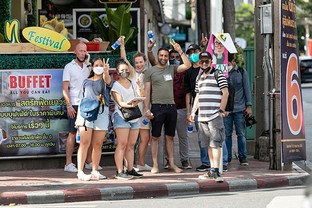 Students explore Bangkok during Quantic's 2022 Conference.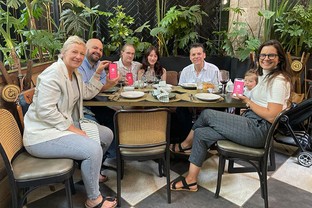 Students strike a pose during dinner at a Mexico City Meetup.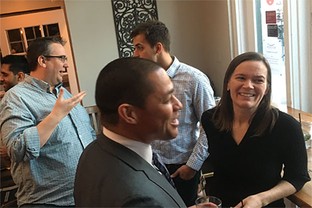 Students engage in discussion at a Washington, DC Meetup.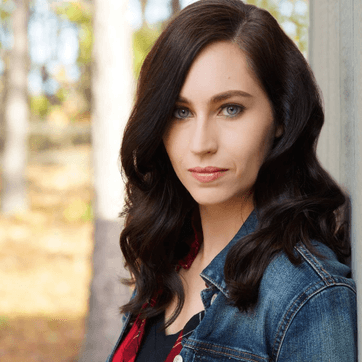 "The flexibility of the program is key! I am able to complete courses on my schedule, and take additional classes."
Sonya Helfrich Nicot
Product Manager - Security Mid-Market Growth and Strategy, Cisco Systems
Quantic Advocate
MBAs in the Fortune 100
2021 Quantic grads working in Fortune 100 companies, compared to other top schools.
Source: Kaiser Associates
148

Northwestern (Kellogg)

47
Total Cisco Systems Students & Alumni
See Other Employers
Cisco Systems Applicants Eligible for Tuition Reimbursement
Learn More
"The ability to apply the learnt knowledge to a wide range of situations has helped elevate my level of engagement with both customers and colleagues."

Joel Obstfeld
Distinguished Engineer, Cisco Systems
University of Hertfordshire, UK
"It was definitely a transformational experience for me and worthwhile investment with a huge return on my career and future."

Rafi Tahmazian
Solutions Architect, Cisco Systems
Antonine University
"Quantic has cracked the code on balancing work and education. Their learning platform is the most efficient and effective I have ever seen in my higher education academic career."

John Engelbert
Director, Executive Talent Attraction & Integration, Cisco Systems
Stanford University
Sign up to preview our full global student and alumni network.