Bank of America @ Quantic Events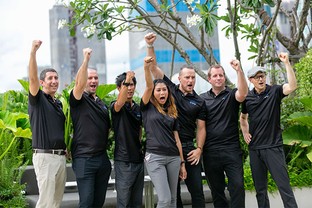 Students strike a pose at a Quantic Conference.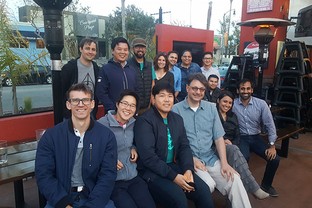 Students enjoy dinner during a recent LA Meetup.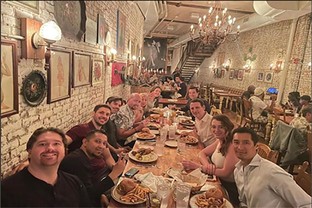 Students meet in New Jersey for a day of axe-throwing and dinner.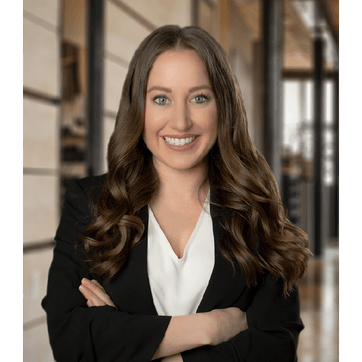 "I can learn anywhere, despite my busy schedule. I have made so many wonderful friendships and colleagues and networked with people all over the world."
Catie Marolt
Enterprise Agile Coach, Bank of America
Quantic Advocate
MBAs in the Fortune 100
2021 Quantic grads working in Fortune 100 companies, compared to other top schools.
Source: Kaiser Associates
148

Northwestern (Kellogg)
Bank of America Applicants Eligible for Tuition Reimbursement
Learn More
"The best investment into education I have ever made!"

Vendula Novosadova
Finance Analyst, Bank of America
University of Wolverhampton
"I am extremely proud to have completed this degree and grateful for the people that I have met."

Seth Lipschitz
Director, Bank of America
New York University
"I'm thankful for tuition assistance benefits Bank of America provides. I was able to fit the rigorous course work into my busy schedule of a full time day job and my full time job as dad of four!"

Ray Beninato
Vice President, Treasury Product Manager, Bank of America
Cornell University
Sign up to preview our full global student and alumni network.