Adobe @ Quantic Events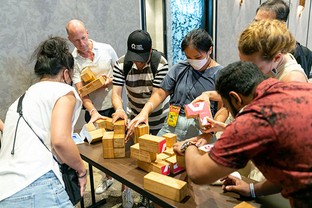 Students compete to solve a block puzzle at a recent event.
Students enjoy refreshments at a recent London MeetUp.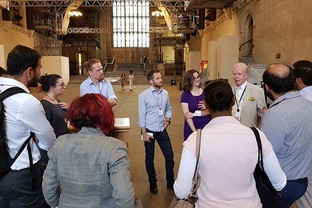 Students take a tour of Parliament.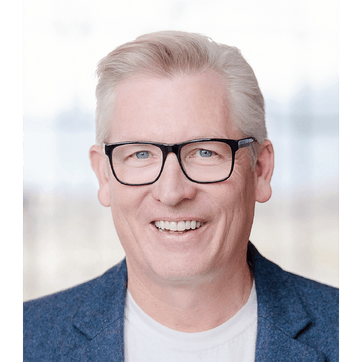 "One word: AMAZING. From beginning to end, I felt like I belonged to something bigger."
Richard Whitehead
Head of Product Marketing, Adobe
Quantic Advocate
MBAs in Top 50 Tech
2021 Quantic grads working in the top 50 tech companies by market cap, compared to other top schools.
Source: Kaiser Associates
106

Northwestern (Kellogg)

34
Total Adobe Students & Alumni
See Other Employers
Adobe Applicants Eligible for Tuition Reimbursement
Learn More
"If you are disciplined and keen to learn, Quantic is a great way to obtain an MBA while working!"

Melissa Jane McPhail
Partner Sales Manager, Adobe
Maastricht University
"This is a great program, and the content has been immediately helpful in my career. I am also thankful for Adobe and my manager who supports continued development."

Bharatwaja Namatherdhala
Senior Product Manager, Adobe
University of Nebraska at Omaha
"Quantic made this journey flexible, elevating and enjoyable. Thanks to a diverse global cohort that made this journey enriching."

Ravikumar Buragapu
Senior Engineering Leader, Adobe
Capella University
Sign up to preview our full global student and alumni network.