AbbVie @ Quantic Events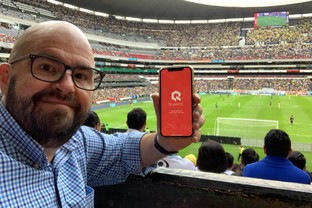 A student brings out the Quantic App during a Mexico City Soccer Game.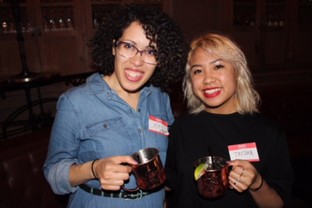 Students pose for a photo at a NYC Meetup.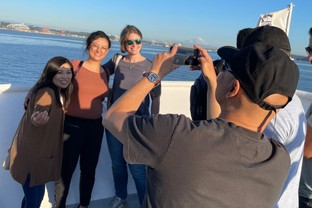 Students pose on a boat excursion during a Quantic Conference.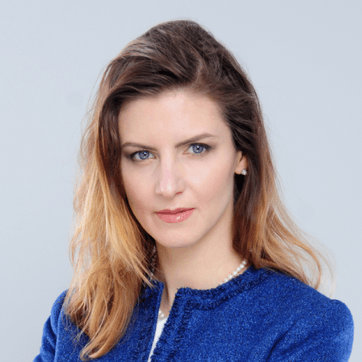 "Quantic is an incredible opportunity to learn and to be in a cohort full of great minds."
Edyta Banach
Global Marketing Director, AbbVie
Quantic Advocate
MBAs in Top Pharma
2021 Quantic grads working at Pfizer, Roche, Biogen, AbbVie, Novartis, Merck, GSK, Sanofi, and Takeda, compared to other top schools.
Source: Kaiser Associates

22
Total AbbVie Students & Alumni
See Other Employers
AbbVie Applicants Eligible for Tuition Reimbursement
Learn More
Sign up to preview our full global student and alumni network.