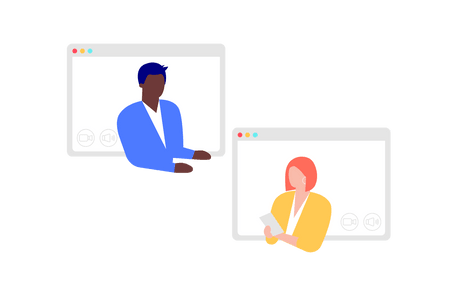 Scholarship Nomination Program
As a Quantic student or graduate, you can promote access and affordability in higher education, while helping us maintain the highest caliber global alumni network. There are benefits for both you and your nominee by participating in our Scholarship Nomination Program.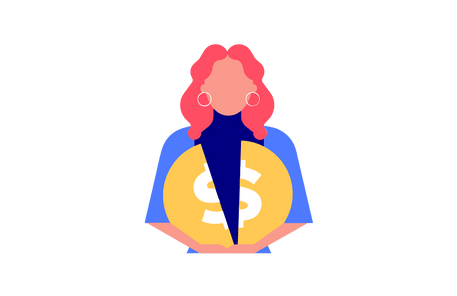 Guaranteed Scholarships
We trust our students to recognize Quantic caliber professionals who will be assets in our programs. We look for business leaders across a range of industries and cities, with a special focus on women in leadership. Every admitted nominee receives a guaranteed partial scholarship.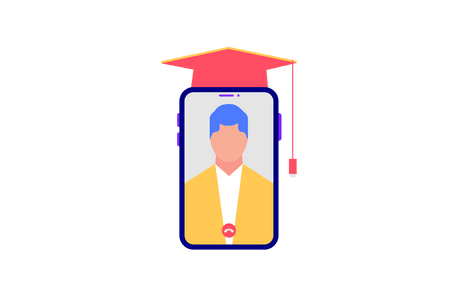 Class Officer Benefits
Become a Class Nomination Officer and promote the nomination program to your classmates. You'll receive special recognition, early access to new features, free admission to our global conferences, and budgets to host in-person Quantic events in your home city.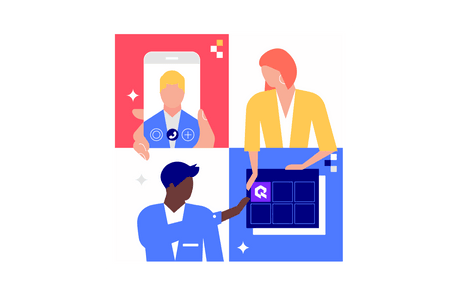 Your Nominee's Benefits
In addition to the guaranteed scholarship, accepted nominees get preferential Admissions support and insider access to exclusive Quantic events. Nominations are limited and based on available scholarship funding.
Contact us to learn more about Scholarship Nominations and how to
become a Class Nomination Officer.