Be a Game Changer in the New World of Work
Explore the rapidly evolving world of AI, while learning the opportunities it presents for businesses and professionals who understand how to leverage it. This course will arm you with practical and immediately applicable skills to help you harness the power of AI in your organization and day to day operations.
Interested?
This program is invite-only. Schedule a 1:1 video chat with our Admissions Team to learn more. If you already have an account, log in here.
CAREER STAGE

Early to Mid career


Program Features

Events, Speakers, Projects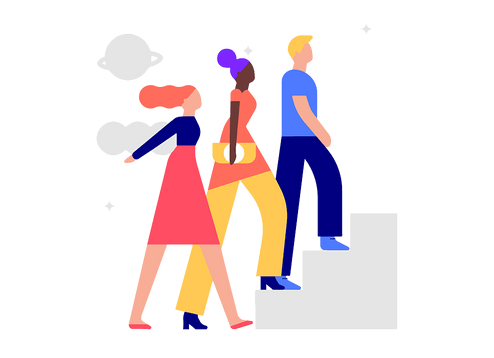 Our Community
Collaborate with other high-caliber students in this mobile-first program. Attend optional speaker and virtual events as part of your study.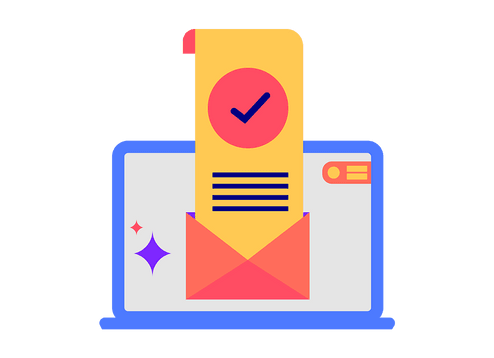 Quality Instruction
Our award-winning platform is mobile-first so you can learn on the go, while bite-sized lessons maximize flexibility. In fact, most students work full time while enrolled.
more on our method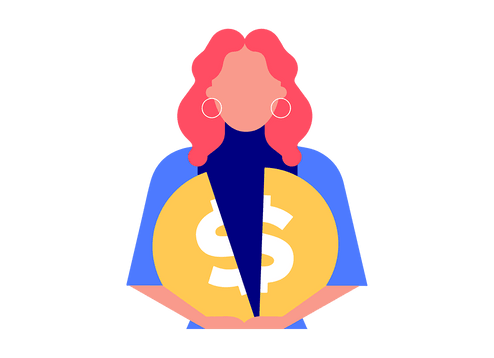 Radically Affordable
With an innovative tuition model, it's just $1,900 for the 2 month program. Certificates are often partially or fully funded by company reimbursement and scholarships.
more about tuition
Admission Criteria
Transform your Business with AI is ideal for early and mid-career professionals looking to harness the power of AI within their organization. Admission to this program is currently invite-only. To express interest in enrollment, please schedule a 1:1 video call with a member of our Admissions Team, or, if you already have an account, log in to inquire about eligibility.
What people are saying

Tom Garvey
Durham University
Manager, Strategy & Operations, Google
"Quantic was a great experience. Highly engaging content delivered thoughtfully and in an interactive way. It feels like the future of education!"

Naomi Pentrel
University of Oxford
Staff Demo Engineer, Twilio
"I thought Quantic might be too good to be true, but it's not. The material is interesting and the platform makes studying really fun!"