Lead Confidently with Financial Fluency
In this course, you will learn the foundational basics around income statements, balance sheets, and cash flow statements. As you progress, you will acquire analytical tools to assess financial health with the calculation of vital ratios, including the DuPont analysis and the significance of financial foresight through master budgeting. In addition, you will gain insights into practical methods used for deciding which projects to invest in, leveraging techniques such as the time value of money, projected cash flows, and capital structure management. Learn all this alongside other exceptional peers looking to gain an edge.
Interested?
This program is invite-only. Schedule a 1:1 video chat with our Admissions Team to learn more. If you already have an account, log in here.
CAREER STAGE

Early to Mid career


Program Features

Events, Speakers, Projects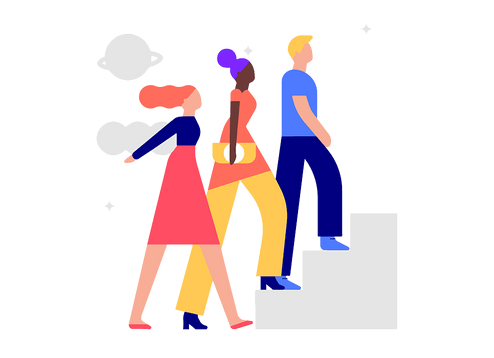 Our Community
Collaborate with other high-caliber students in this mobile-first program. Attend optional speaker and virtual events as part of your study.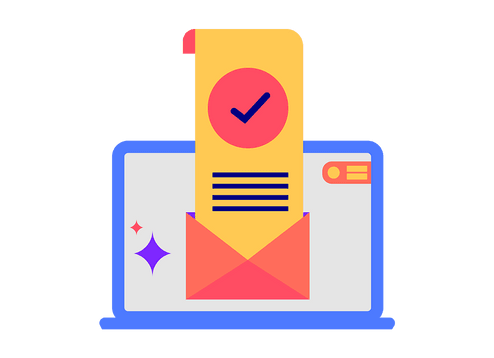 Quality Instruction
Our award-winning platform is mobile-first so you can learn on the go, while bite-sized lessons maximize flexibility. In fact, most students work full time while enrolled.
more on our method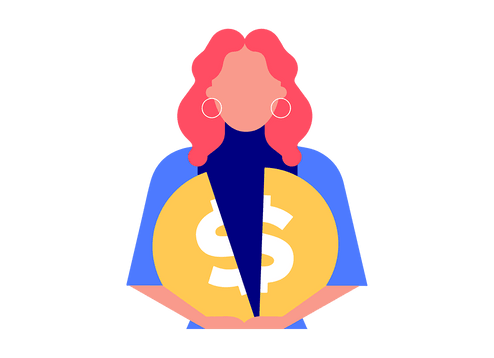 Radically Affordable
With an innovative tuition model, it's just $2,850 for the 3 month program. Certificates are often partially or fully funded by company reimbursement and scholarships.
more about tuition
Admission Criteria
Finance and Accounting for Managers is suited for early and mid-career professionals seeking to add strategic, quantitative skills to their resume. Admission to this program is currently invite-only. To express interest in enrollment, please schedule a 1:1 video call with a member of our Admissions Team, or, if you already have an account, log in to inquire about eligibility.
What people are saying

Kiron Heriot-Darragh
R.M.I.T University
Global Head of Special Projects, Apple
"Quantic has given me a brilliant holistic understanding of where my department adds value and how to position these programs for optimal effect."
Manuel Varela
University of California, Davis
Enterprise Field Sales Representative, Google
"I have always had the learners mindset and Quantic has allowed for me to continue to prioritize my family, work, and an appetite for educating and improving myself!"