Jumpstart a Career in Data Science
This course is designed to equip you with essential data expertise for the ever-evolving job market. Master essential skills like Python and SQL, and more, building a strong conceptual foundation. Dive into generative AI tools to craft cutting-edge data science solutions and stay at the forefront of technology. Ideal for both early and mid-career professionals seeking to advance.
Interested?
This program is invite-only. Schedule a 1:1 video chat with our Admissions Team to learn more. If you already have an account, log in here.
CAREER STAGE

Early to Mid career


Program Features

Events, Speakers, Projects


Prerequisites

Some data experience required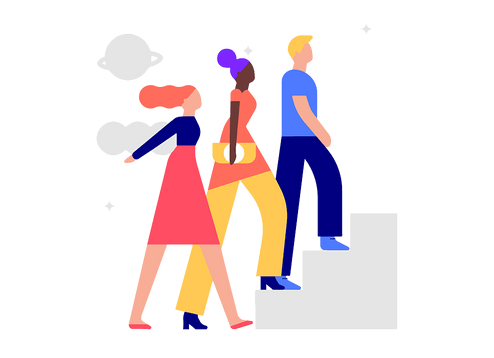 Our Community
Collaborate with other high-caliber students in this mobile-first program. Attend optional speaker and virtual events as part of your study.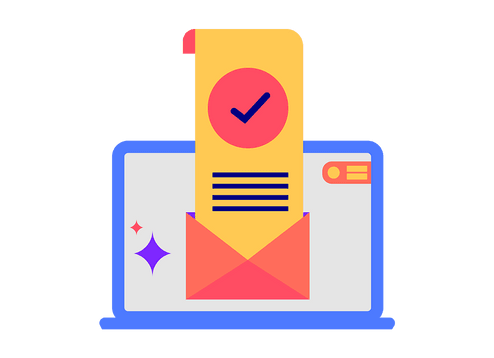 Quality Instruction
Our award-winning platform is mobile-first so you can learn on the go, while bite-sized lessons maximize flexibility. In fact, most students work full time while enrolled.
more on our method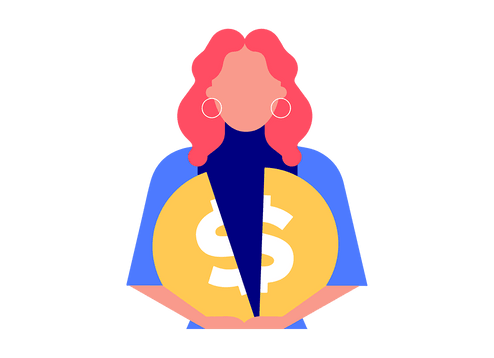 Radically Affordable
With an innovative tuition model, it's just $3,800 for the 4 month program. Certificates are often partially or fully funded by company reimbursement and scholarships.
more about tuition
Admission Criteria
Data Science Foundations is ideal for early to mid career professionals with some data experience who want to accelerate their career in a data science-related field. Admission to this program is currently invite-only. To express interest in enrollment, please schedule a 1:1 video call with a member of our Admissions Team, or, if you already have an account, log in to inquire about eligibility.
What people are saying

Reva Minkoff
Harvard University
Founder and President, Digital4Startups Inc.
"Quantic is a quality, affordable program that's intellectually stimulating and has students from all over the world. I've really enjoyed my experience!"

Vasant Chandra
University of California, Santa Cruz
Managing Partner, Gartner
"Quantic offers an incredibly flexible, open and collaborative program that has enabled me to accelerate my business acumen exponentially within a short period."