Analytics-driven Leadership
Designed for mid to senior level leaders, this certificate program offers a high-level understanding of business analytics applications in various domains and industries. You'll gain the necessary skills and knowledge to leverage analytics effectively in leadership roles, facilitating data-driven decisions, and translating insights into actionable recommendations for business strategy. The core curriculum is coupled with online discussions, case studies, workshops, and a virtual immersion and reflection event.
Interested?
This program is invite-only. Schedule a 1:1 video chat with our Admissions Team to learn more. If you already have an account, log in here.
Program Features

Events, Speakers, Projects


Prerequisites

3-7 years in business or technical role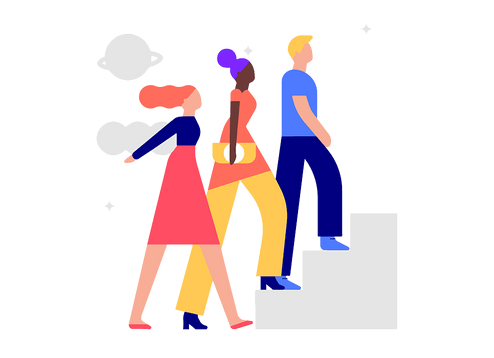 Our Community
Collaborate with other high-caliber students in this mobile-first program. Attend optional speaker and virtual events as part of your study.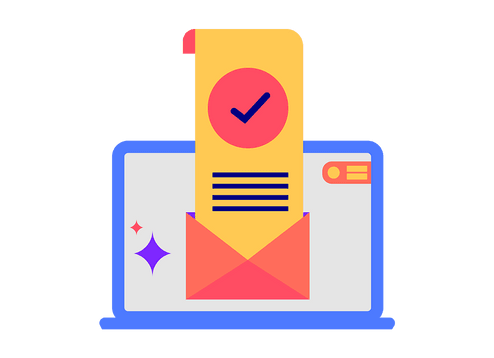 Quality Instruction
Our award-winning platform is mobile-first so you can learn on the go, while bite-sized lessons maximize flexibility. In fact, most students work full time while enrolled.
more on our method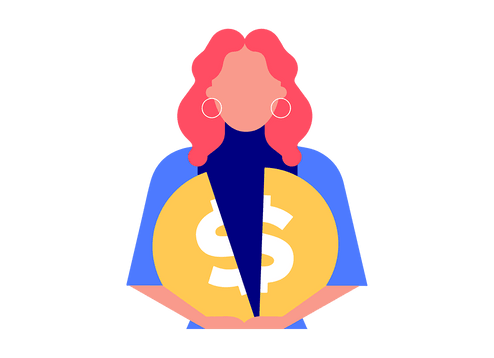 Radically Affordable
With an innovative tuition model, it's just $2,850 for the 3 month program. Certificates are often partially or fully funded by company reimbursement and scholarships.
more about tuition
Admission Criteria
Business Analytics for Leaders is ideal for mid-career business professionals with 3-7 years relevant experience. Admission to this program is currently invite-only. To express interest in enrollment, please schedule a 1:1 video call with a member of our Admissions Team, or, if you already have an account, log in to inquire about eligibility.
What people are saying

Tom Garvey
Durham University
Manager, Strategy & Operations, Google
"Quantic was a great experience. Highly engaging content delivered thoughtfully and in an interactive way. It feels like the future of education!"

Kiron Heriot-Darragh
R.M.I.T University
Global Head of Special Projects, Apple
"Quantic has given me a brilliant holistic understanding of where my department adds value and how to position these programs for optimal effect."