The Future of Technical Education
AI is dominating the conversation across industries, as a technical leader, are you prepared to adopt, deploy, and leverage this groundbreaking technology across your organization? This certificate can help. Accompanied by expert guest lecturers and an AI adoption strategy project, this course will prepare you to navigate and lead through the changes happening in AI and business now, and into the future.  
Interested?
This program is invite-only. Schedule a 1:1 video chat with our Admissions Team to learn more. If you already have an account, log in here.
Program Features

Events, Speakers, Projects


Prerequisites

Technical experience or qualification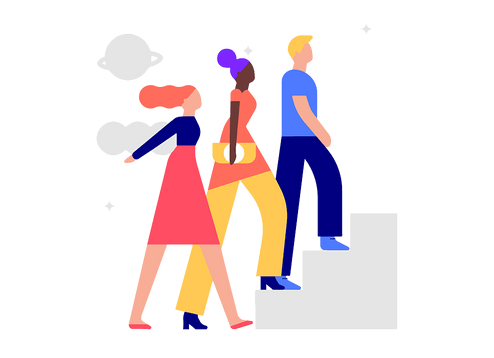 Our Community
Collaborate with other high-caliber students in this mobile-first program. Attend optional speaker and virtual events as part of your study.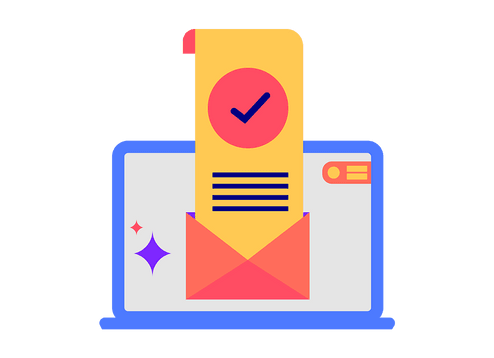 Quality Instruction
Our award-winning platform is mobile-first so you can learn on the go, while bite-sized lessons maximize flexibility. In fact, most students work full time while enrolled.
more on our method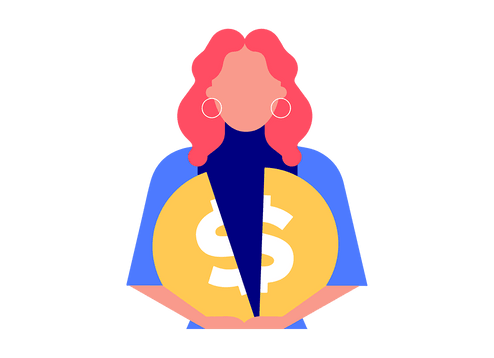 Radically Affordable
With an innovative tuition model, it's just $1,900 for the 2 month program. Certificates are often partially or fully funded by company reimbursement and scholarships.
more about tuition
Admission Criteria
AI for Technical Leaders is ideal for mid-career and senior-level professionals possessing a strong technical foundation and a minimum of 7 years experience. Admission to this program is currently invite-only. To express interest in enrollment, please schedule a 1:1 video call with a member of our Admissions Team, or, if you already have an account, log in to inquire about eligibility.
What people are saying

Marek Szeles
University of Cambridge
Head of Engineering, Uizard
"Quantic is the future of education: engaging and on-demand. With it's network, it competes with, and beats most Ivy League business schools."

Maumita Chakrabarti
Technical University of Denmark
Senior Principal Engineer, DenseLight Semiconductors
"Quantic transformed me; it enhanced my strategic and technical leadership abilities. I would not have been able to complete my studies if it hadn't been for Quantic's flexible program!"