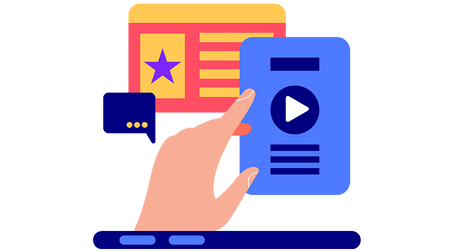 Our Free Courses
Explore our training platform with free open courses in DEI, talent management, and cultural intelligence. We provide these to showcase our groundbreaking teaching method beyond our MBA curriculum.
Sign Up Now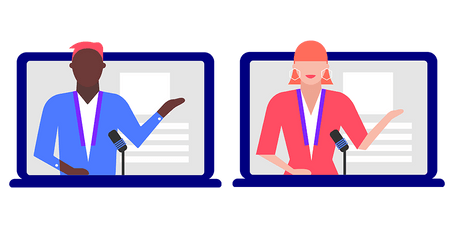 Leadership Training
Drawing on courses from our MBA curriculum, software design, data science and more, we provide dedicated certificate programs for your high potential and high performing managers.

When Uber needed to train new drivers around the world with a mobile friendly solution, they turned to us for help.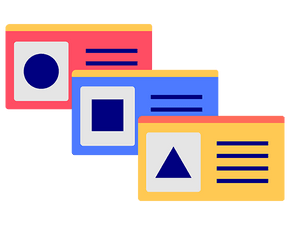 Custom Training
With our innovation in interactive learning, we work with a variety of corporate partners to develop custom training regimens across their organizations.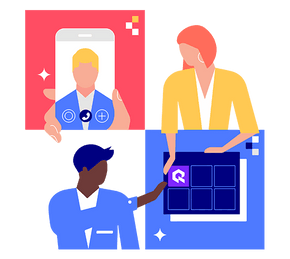 Company Cohorts
Keep your leadership team motivated and engaged with company-specific MBA or EMBA cohorts. They'll collaborate, build camaraderie, and gain essential skills to help companies thrive.