Skills for the Era of Augmented Work
This course will teach you the advanced and emerging in-demand skill of generating and running code with the help of AI models, like ChatGPT, starting from zero coding experience. Use OpenAI models to rapidly develop code using natural language prompts, while learning key constructs of code development in the process.
Interested?
This program is invite-only. Schedule a 1:1 video chat with our Admissions Team to learn more. If you already have an account, log in here.
Program Features

Events, Speakers, Projects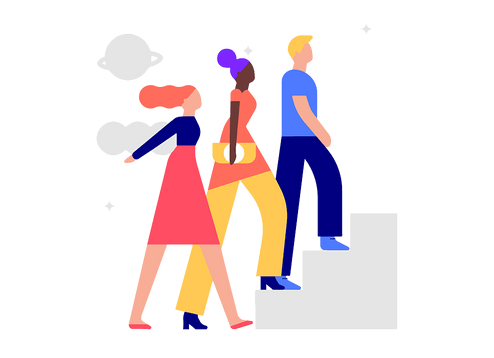 Our Community
Collaborate with other high-caliber students in this mobile-first program. Attend optional speaker and virtual events as part of your study.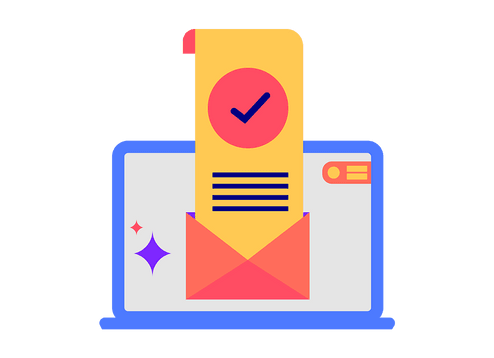 Quality Instruction
Our award-winning platform is mobile-first so you can learn on the go, while bite-sized lessons maximize flexibility. In fact, most students work full time while enrolled.
more on our method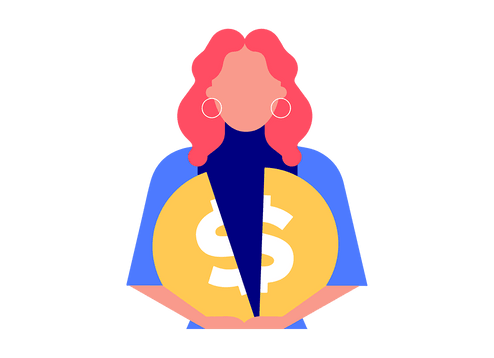 Radically Affordable
With an innovative tuition model, it's just $1,900 for the 2 month program. Certificates are often partially or fully funded by company reimbursement and scholarships.
more about tuition
Admission Criteria
Learn to Code with ChatGPT is tailored for professionals at all levels who want to harness the power of AI for business development. Admission to this program is currently invite-only. To express interest in enrollment, please schedule a 1:1 video call with a member of our Admissions Team, or, if you already have an account, log in to inquire about eligibility.
What people are saying

Richard Whitehead
Brigham Young University
Product Marketing Leader, Adobe
"Quantic has done to education what Apple did to the mobile phone. This is the future of education!"

Weichao Rachel Zhai
Stanford University
Senior Associate, Investment, Vertex Ventures
"Really informative classes and intuitive online platform. Great learning and networking opportunity, I would highly recommend it!"